Our History

DEVILCASE
Providing Protection, with Style
We're a phone case company in Taiwan. We strive to be different, to be ahead in the game of innovation, evolution, and creativity. We are different, but what's wrong with being different? We use different materials, we provide cases for multiple phone models, and we have way too many designs to count. But that's the road to being successful. We may face hardships and bad times, but being different and unique is what makes us stand out.
So grab a DEVILCASE, your Unique Case.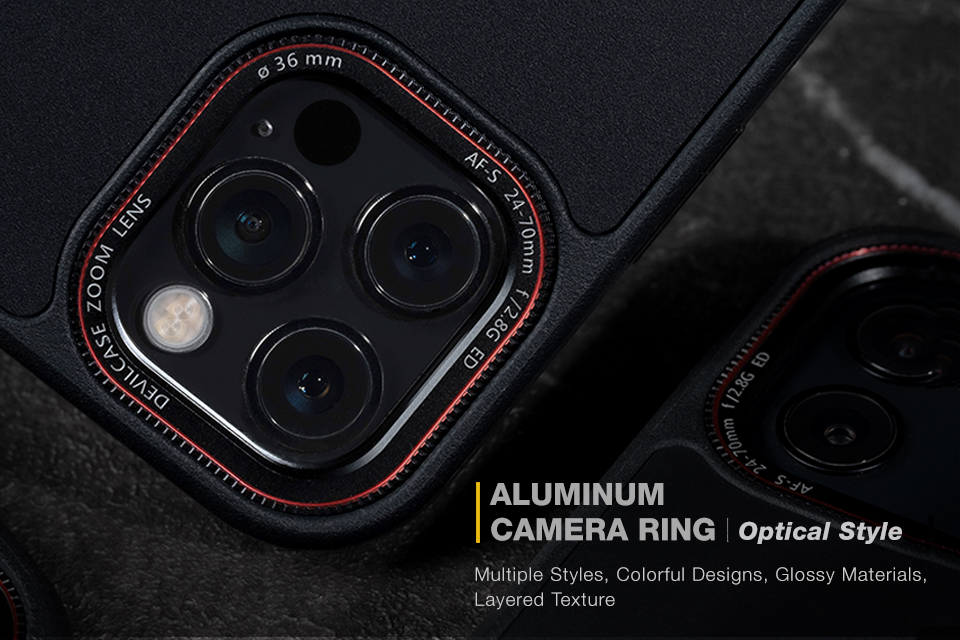 DEVILCASE does its best to provide products of excellent design and quality. Whether it's the larger things like the bumper, color, quality, or design that you selected or the smaller things like accessories and buttons, we make sure that each DEVILCASE product that you have in your hands is of the highest quality. We handpick out the ones with defects, scratches, or color differences and they're gone to the rejected pile.
Only the cleanest, glossiest, and highest quality products will make their way into our customer's hands.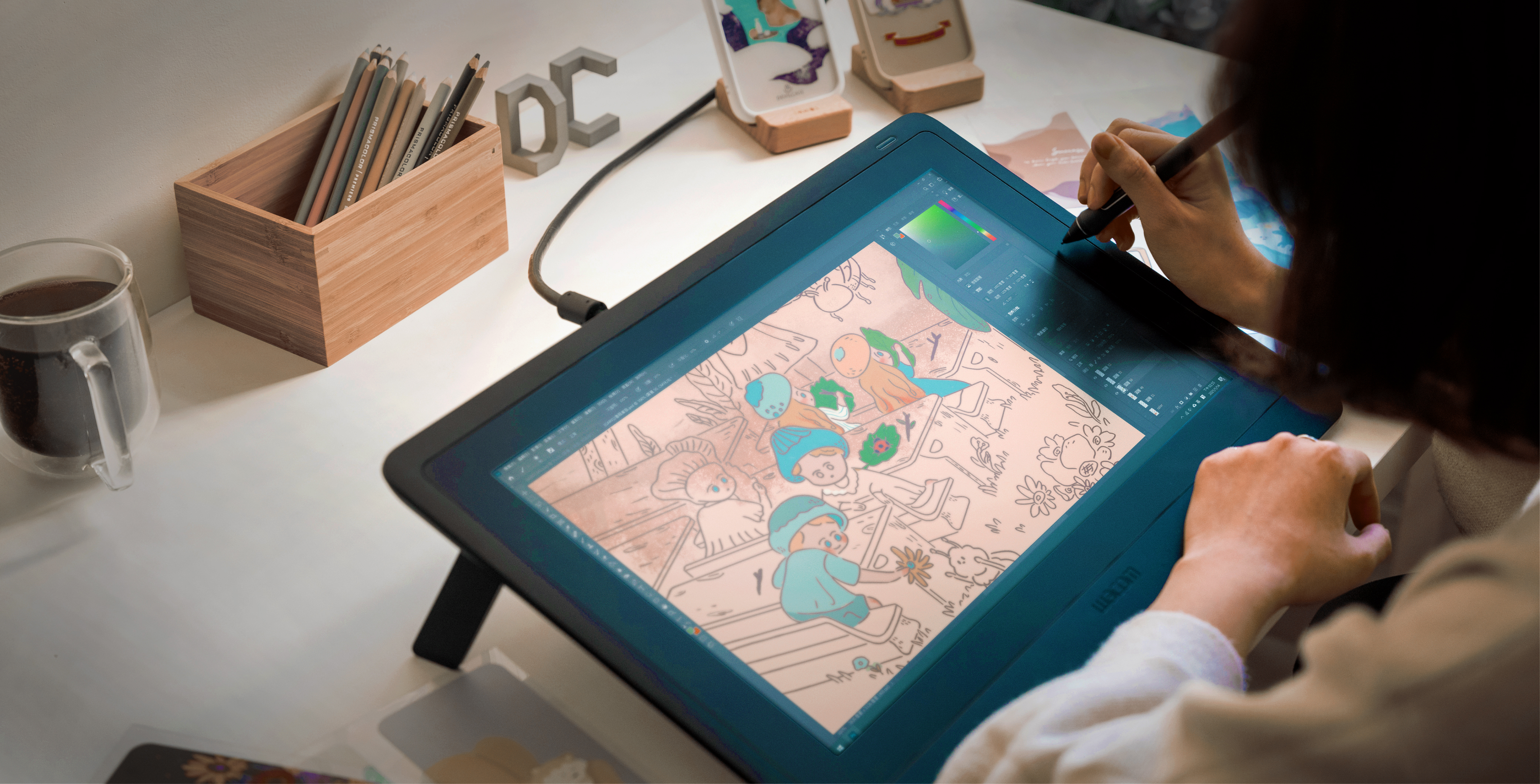 We have our own team of developers who have pooled their ideas and creativity into designing new products, as well as specialized artists who provide new designs for us every day, to our growing collection of designs.
With near unlimited customization options, we aim to provide a unique case for each and every customer.
Now, with our expertise in the aluminum alloy industry, with the buttons that we provide, we have introduced the new Aluminum Camera Ring, as seen above.
Providing multiple designs and colors, you can now take customization options to the next level.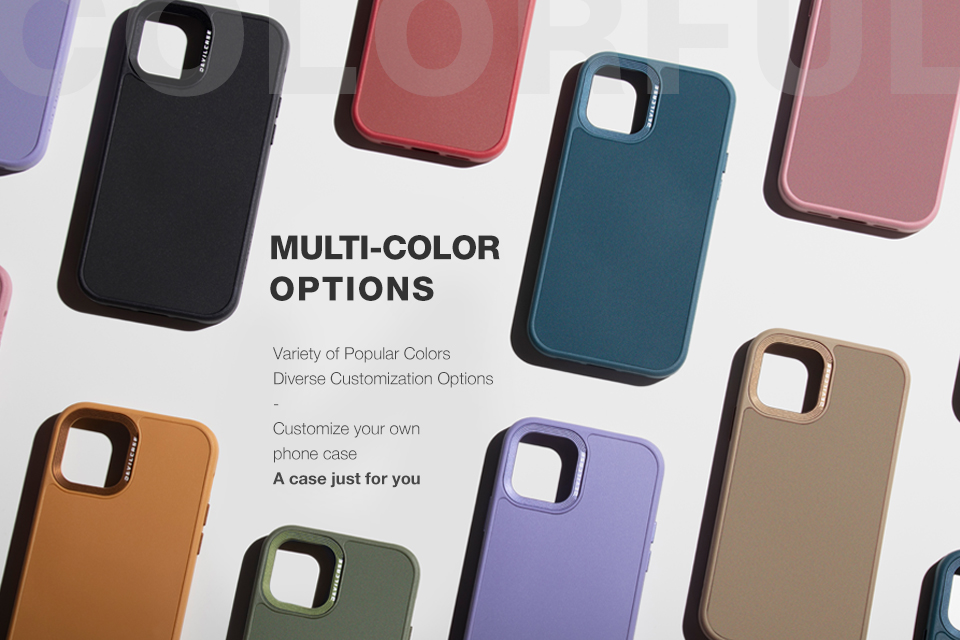 Your Safety, Our Priority. Non-Toxic, Drop Resistant, Peace of Mind
Because of the recent awareness of toxic substances, as well as the global pandemic, DEVILCASE assures that our products have passed the SGS Non-Toxic Certifications of BPA, BPS, BPF, and 30 other plasticizers. In addition to that, we've also begun adding anti-bacterial materials to our cases. This makes DEVILCASE cases permanently anti-bacterial!
In these trying times, please do wash your hands, keep your masks on, and stay safe!
All of our emails and responses on all platforms are done with real people and we read each and every one of your suggestions and comments. We will take all of your suggestions into consideration. As you know, no business can survive without customers. We value your opinions, and we'll do our best to make it happen.
If you have any suggestions or just want to say hi,
please write to us at us@devilcase.com.tw