About Us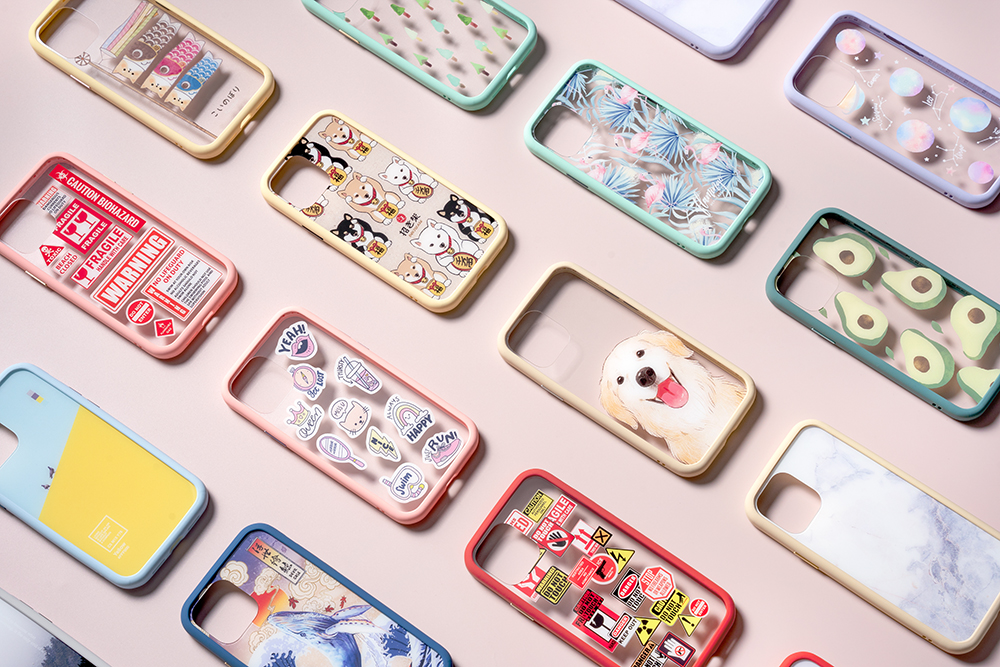 DEVILCASE, Your Unique Case.
DEVILCASE was founded in 2008 in Taiwan. Over the past ten years, DEVILCASE has continued to create unique and personal mobile phone cases through professional technologies.
Our vision is that mobile phone cases are no longer just a simple accessory, but an extension of yourself, and a display of your personality.
Not only resistant to falls, but it completes your outfit too.
Use our cases to show your attitude towards life.
Use your attitude to pursue your uniqueness.
That pursuit begins by selecting your phone case.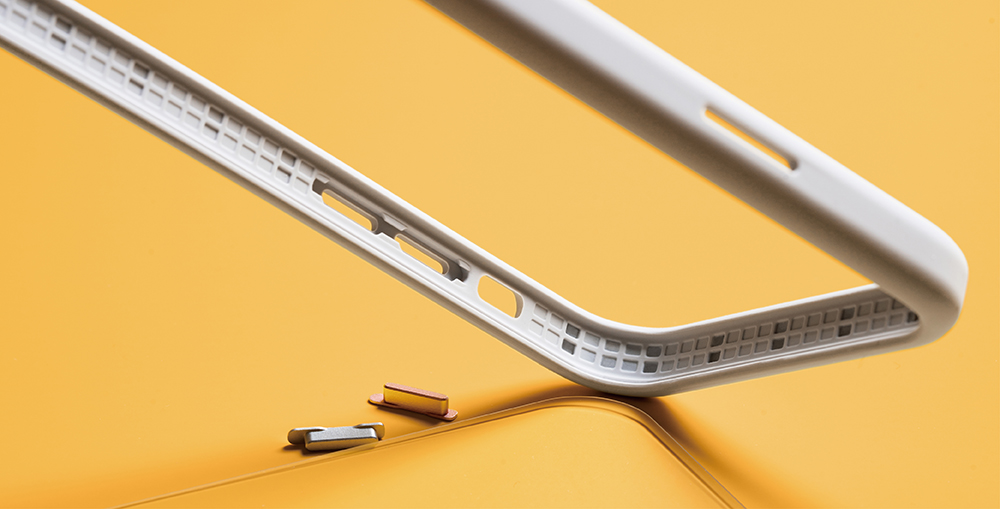 DEVILCASE is committed to providing the best user experience for every consumer.
Whether large parts like frames, back panels, to the smallest details like our buttons, DEVILCASE strictly controls the quality and details of each product.
We value your feedback and suggestions so that we can improve our products and our company as a whole to better meet your needs and wishes.
We devote ourselves to innovation and creativity in our research and development process, aiming to provide the most unique and trendy cases for you.
We sincerely hope that the design and quality of our products can deliver our passion for mobile phone cases and our care for details to every customer.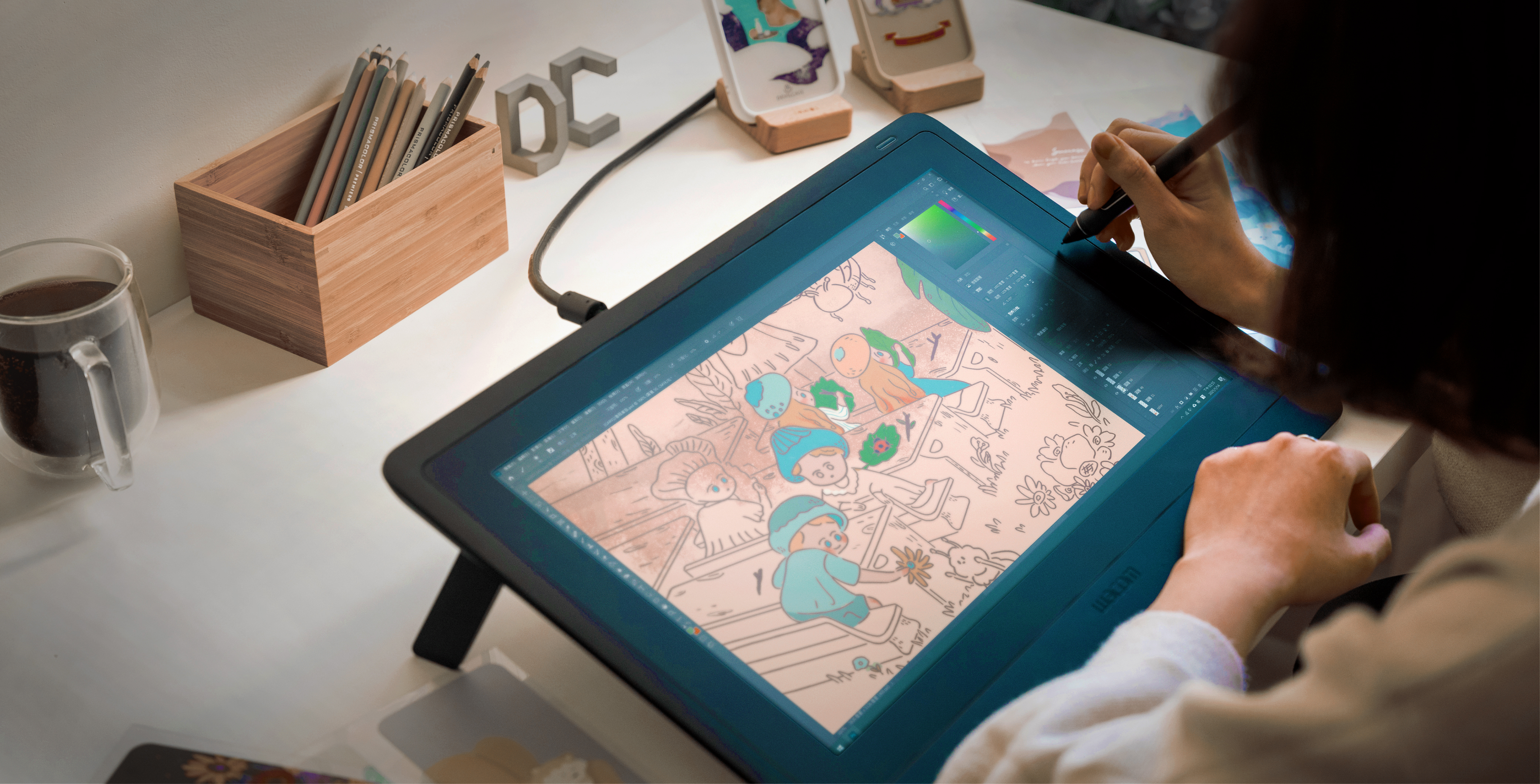 DEVILCASE has a team of designers who outline each unique design and style along with the latest trends.
Our mission is to turn mobile phone cases into the unique and exclusive representation of your style.
We provide over 2000 different designs for our personalized backplates, and we are still continuously producing more designs for you to choose from.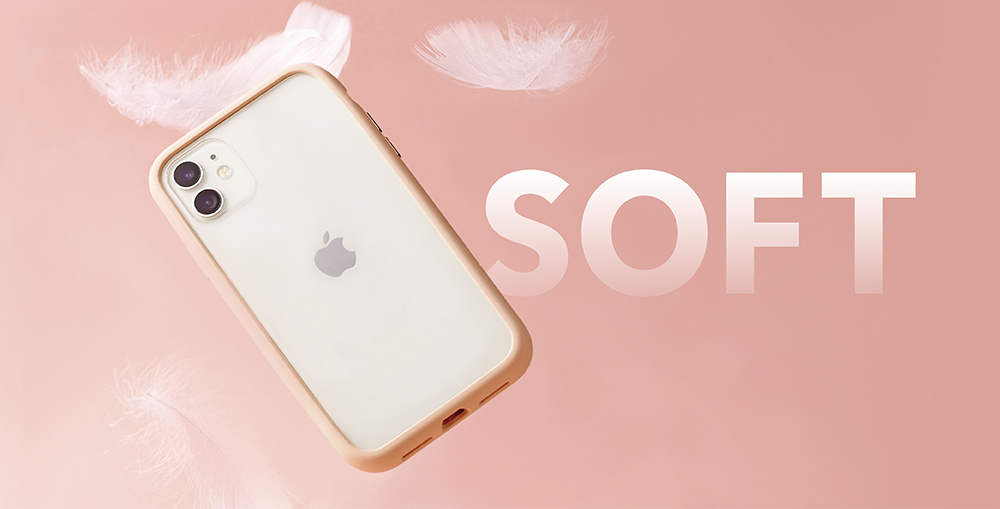 Your Safety, Our Priority. Non-Toxic, Drop Resistant, Peace of Mind
DEVILCASE uses food-grade liquid silicone, which not only passed SGS non-toxic certification and 30 other plasticizers but also passed SGS military drop tests (MIL-STD810H 516.8IV).
It is not only drop resistant and durable but is also safe and non-toxic.
Your experience and feedback are the driving force behind the growth of DEVILCASE.
We read the feedback and respond to each customer, and hope to continuously improve and optimize our products and services.
If you have any suggestions or just want to say hi,
please write to us at us@devilcase.com.tw